Peptic Ulcers
It is a condition where Sore in the Lining of the Stomach or Duodenum which is first part the small intestine. A burning sensation is the common symptom of the peptic ulcer. It is caused by Helico Pylori bacteria in the stomach and also excess use of NSAIDs. The other complications include bleeding, perforation and blocking of passage of food due to obstruction from the swelling or scaring that surrounds the ulcer.Gastric ulcers- occur on the inside of the stomach.Duodenal ulcers- that occur on the inside of the upper portion of your small intestine.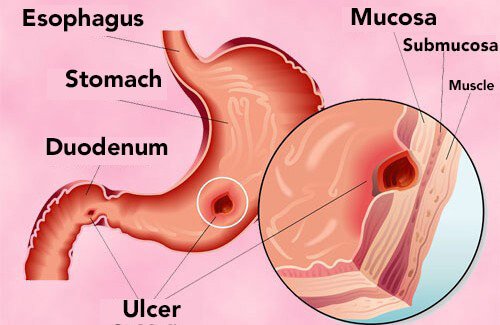 Fatty food intolerance
Burning stomach pain
Feeling of fullness, bloating or belching
Heartburn
Nausea.
Related Conference of
Peptic Ulcers
Peptic Ulcers
Conference Speakers
Recommended
Sessions
Related
Journals
Are you
interested

in